Quality PBX but receiving poor service?
---
We Maintain, Train & Support you with quality technicians who care for your business
NBN Transition Specialists
---
We independently advise on what technology is best for you. We take away the pain associated with moving to NBN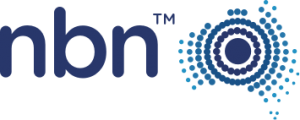 Why spend more money than you should?
---
We show you where you are being over charged and paying for services you don't even use. Find out how to break away from the big 4 Telcos and stop paying too much
About us
Founded in 2006, The Telecommunications Professionals (TelPro) has grown to the company we are today. The business was built on 3 pillars - Integrity, Trust & Pride in our work. We love thinking out of the box and really enjoy the day to day interactions with many different clients discussing their situation then working out the best solution for them. TelPro picks up where the Big 4 Telcos leave off- personal attention and long lasting relationships. Our mantra is 'Quality service and the best advice' – this underpins all that we do and drives us to continually improve our internal processes and vendor relations. You can rely on TelPro and our qualified staff
---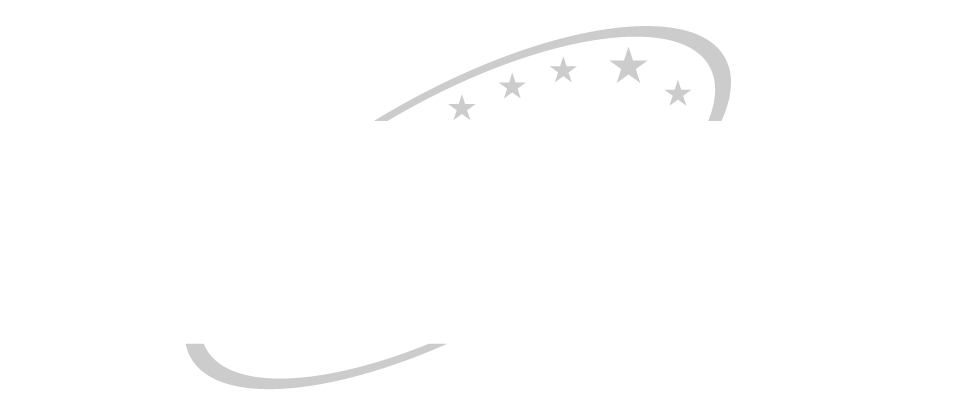 Phone Bill Audits
Professional unbiased advise on where to reduce costs and streamline services so that you stop paying too much for your current services or for lines you are not using. We can introduce you to alternative suppliers and help you move away from the overpriced big 4 Telcos without losing quality of service.
NBN Voice Services
As NBN transitions specialists our 3 point process ensures the least disruption to your business when moving voice lines to the NBN IP Platform. Engage us to avoid being part of the horror stories told each week by companies as they migrate their lines to VoIP.
Phone Systems
Select from a range of NBN Compatible, IP Phone systems to suite your budget. Innovative functions that make it easy to grow your business and keep in contact with your clients. All our systems have built in Voicemail to Email functionality plus Call Queuing features at no extra cost. We maximise your investment by training your staff to fully utilise the communications system and efficiently greet all your callers.
Relocation Services
Relocating to bigger and better offices should be an enjoyable experience but often times it is not- we recognise this and can help to reduce the stress by liaising with your trades people, we speak their language and will report back to you with any anomalies. We can arrange to have your phone number available anywhere in Australia so you are not limited to where you can move to; go interstate and keep your Sydney number without call forwarding costs
Data Services
We have vendor agreements with most Data service providers in Australia, this enables us to find the best fit for you Internet requirements and can lease on your behalf to ensure services are connected on time.